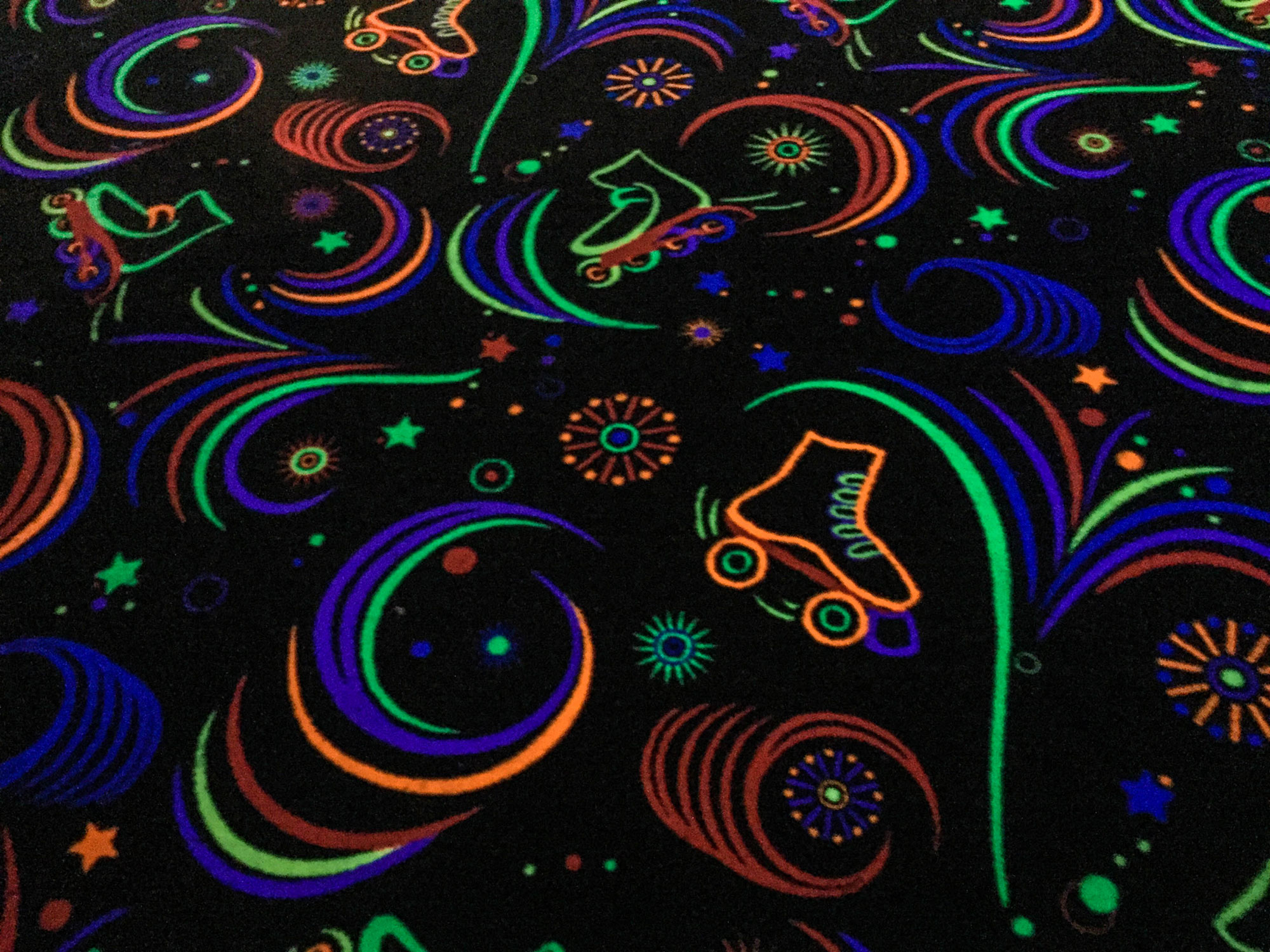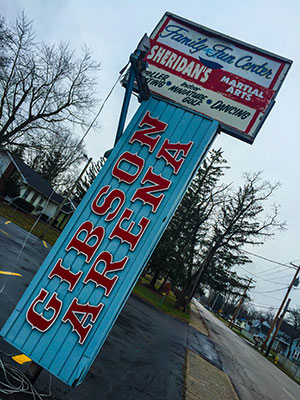 WE ARE CLOSED THE ENTIRE MONTH OF JULY & AUGUST ANNUALLY
Gibson Hours/Admission
Friday night 7-11 $11 admission/person
$3.50 skate rental/person
All skaters 18 & under must wear skates for the duration of their visit
(Friday night is a large number of tween/teen skaters, this is not a good night for small, inexperienced skaters)
Saturday night 7-10 $9 admission/person
$3.50 skate rental/person
All skaters 18 & under must wear skates for the duration of their visit
Family 4 Pack-Saturday night 7-10 only
Family of 4 $27 (admission only, skate rental extra)
Must have one skating adult, all accompanying children must be 18 or younger
Additional Skater $8/person
Skate rental $3.50/person
Speed Skates/Roller Blades are an additional charge in addition to regular skate rental
Does not apply to groups of Ball State Students
Wednesday night 6:30-8:30 $6 admission/person (October through April)
$3.50 skate rental/person
All skaters 18 & under must wear skates for the duration of their visit.
Sunday afternoon 2-4:30 $6 admission/person
$3.50 skate rental/person
Skaters under 18 must be accompanied by an adult (age 25+) or price is $12 for unsupervised skaters. 1st Sunday in November through March
Homeschool Skate $6 (includes quad skate rental)
1-3 3rd Monday of the month October through May
Skating lessons are available on Wednesday nights from 6-6:30, $30 for 5 weeks, includes skate rental if needed, participants are welcome to stay and skate during the Wednesday night session. Please call the Arena for the next session start date and to reserve your spot, children 5 & up and adults are welcome to participate.
All skates must be in good condition, wheels must be clean and if there is a place for a toe stop or plug on your plate there must be one or the other.  We will inspect all skates brought into our facility and we reserve the right to refuse skates not meeting these guidelines.
$5 minimum charge to use credit/debit cards. We CANNOT give cash back.
Private Fundraiser Parties are available on Tuesday & Thursday, please contact the Arena for pricing/options and available dates.
Birthday Parties:
Saturday 2-4 September-May $125
Saturday 7-10 September-May $150
Sunday 2-4:30 November-Spring $125
All parties include admission/skate rental/ mini golf for up to 15 skaters & 2 pitchers of pop.
If you are expecting a large number of guests ask us about reserving two spots and having the Disco or the Fireplace exclusively for your party guests only.
Additional Skaters $7/person
All children (18 & younger) count towards the 15, infants excluded
Guests with their own skates also count towards the 15 person count
Non skating adults are not charged.
Extra pitchers of pop $4/pitcher
$50 non-refundable deposit required to reserve spot, goes towards final balance due
$75 non -refundable deposit required for the Saturday 7-10 party
(may re-schedule within one month of original date and deposit will transfer)
All parties are welcome to bring cake & ice cream, NO other food or drink may be carried in.
Candles are permitted for your cake.
Decorations are welcome except for glitter, confetti and pinata's.
You will need to provide your own plates, cups, napkins and plasticware.
(These items may be purchased from us for additional charge)
You may arrive at 1:45 to decorate for your party, if you do not arrive on time, your party does not extend.